Brief: Promote "Orange Time", a new paying entertainment & movies internet portal
Idea: Using the insight that when lights go out in the cinema it's the signal that puts us in the mood, we created a site that opens only if you switch off the room lights. Physically. Literally.
Creative Execution: A unique webcam-based technology that analyzes the variations in the light's intensity. Once surfers activated the site, clicking on the trailers redirected them to the full length movie on the "Orange Time" portal.
Results: In one month, orange became the #1 VOD portal in the country. Click here to visit the minisite.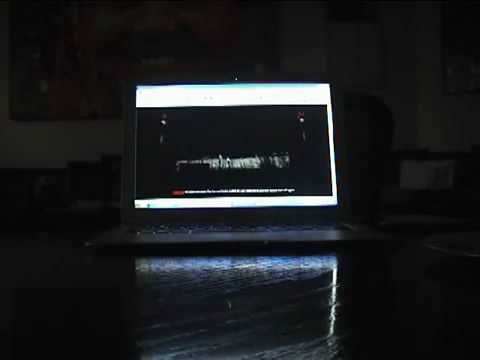 Cyber
,
cyber lions
,
cyber lions 2009
,
interactive
,
minisite
,
orange
,
partner
,
portal
,
vod
,
web portal
,
website
,
Y&R interactive