Idea: Demonstrate catastrophe happens at the most unexpected time and place.
Objective: Promote the new Direct Insurance "Catastrophe Coverage policy" that covers unpredictable damage.
Creative Execution: Burn up the commercial at the cinema. Show unpredictable damage can happen even at the cinema… even to direct insurance itself. During a live cinema screening, our Direct Insurance commercial, staring "Murphy" (from Murphy's Law that states that "whatever can go wrong will go wrong" burnt up Live before the eyes of all people in the cinema. NOTE: In 2008, at most modern cinemas complexes, such an interruption stands out more than ever.
Results: As a direct company, Direct Insurance knows exactly how many calls and sales every ad generates. However, the "Burnt Ad" was unusually effective and delivered better results than a regular ad: +14.8% more proposals (July 08 vs. July 07) +50.4% more proposals (July 08 vs June 08) Note: The commercial also ran on TV. These results include cinema and TV.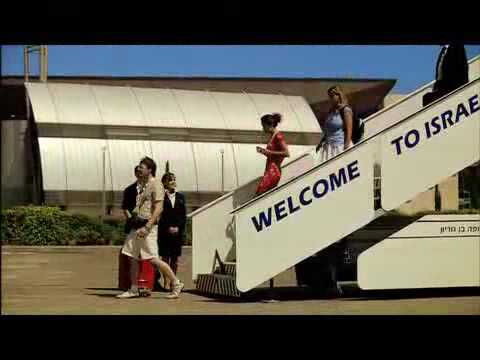 Catastrophe
,
Cinema
,
commercial
,
direct insurance
,
Film
,
film lions
,
media lions
,
Murphy
,
shalmor avnon amichay
,
tv advert
,
tv spot
,
Y&R Israel
,
Young & Rubicam Israel