Our mission: Launching AXE shower gel in Israel. A launch which symbolized the opening of an entirely new category: male cleansing products.
The problem: Our consumers 18-21 year old guys, didn't see any problem with their existing cleansing products and therefore didn't feel the need to replace them.
The solution: Positioning their existing soap as female soap and showing them the consequences of using it: feminine soap makes you act like a woman. Since most of our target audiences were soldiers, we decided to create a need for male shower gel, by exposing them to the army's top secret unit – The male cheerleading squad. A special unit of guys that over used their mother's feminine soap and became very feminine themselves. We released viral movies of the cheerleading squad, followed by a recruitment ad in the paper, causing a public debate over their authenticity. A few days later, we exposed the entire campaign, and revealed its connection to Axe's new manly soap. Finally, the cheerleading squad stormed the court at halftime of a nationally televised basketball game.
The results: The buzz was outrageous. The army's spokesman denied such unit exists and the campaign was widely discussed in the media, which moved tens of thousands of soldiers to look for Axe's shower gel on store shelves – and gave us all reason to cheer. Click here view the banner or here to view the rich media.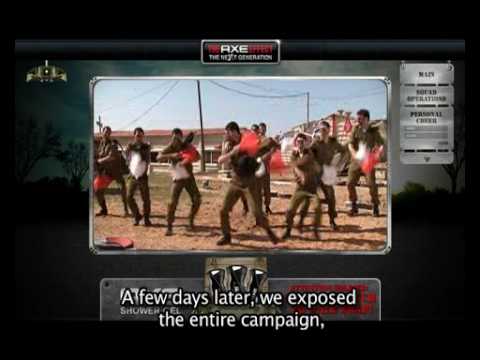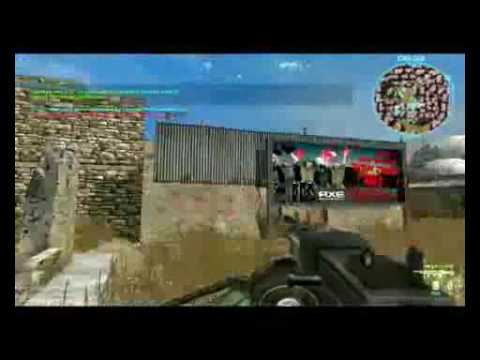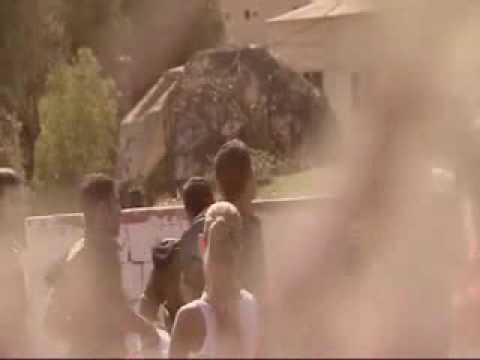 axe
,
cheerleaders
,
Cheerleading Squad
,
cyber lions
,
cyber lions 2009
,
idf
,
Integrated
,
interactive
,
israeli army
,
McCann Digital
,
shower gel